Nyepi Day - Silence Day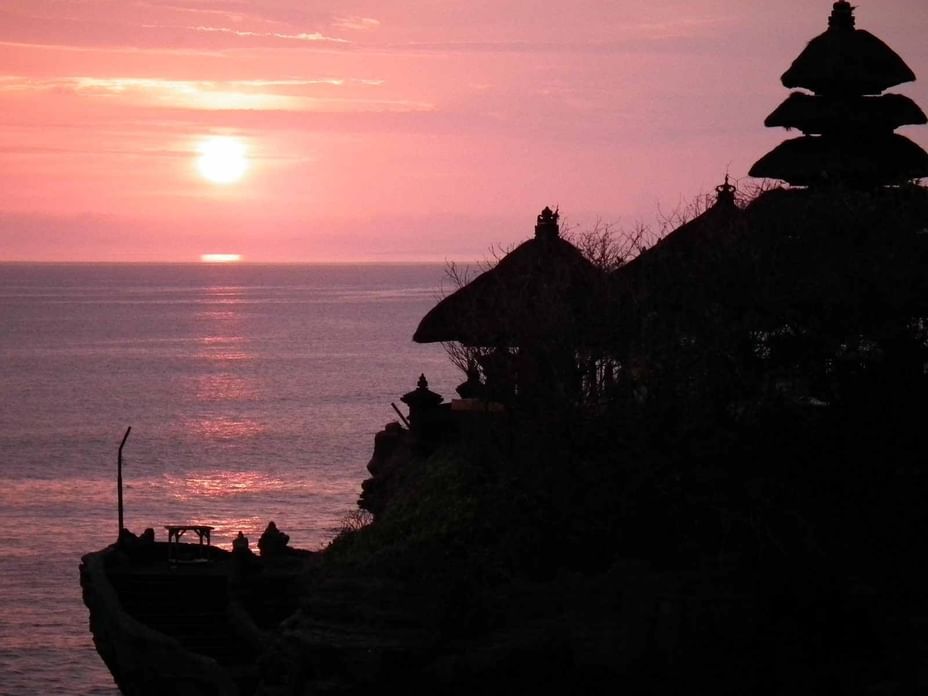 Nyepi is an important religious event in Bali and marks the beginning of the New Year in the Balinese Hindu calendar. From 6am on March 9th to 6am the following day, all daily activities throughout Bali will stop. Shops and offices will be closed and people are not allowed to go out into the streets. Ngurah Rai International Airport will also be closed; neither departure nor arrival is permitted on March 9th, 2016.
Lights will be switched off everywhere, including in our hotel, while we keep only few votive candlelight in the corridor.
Our Rooftop will be the main spot for various activities on that day when you can enjoy complimentary yoga class twice a day and mastering "the art of doing nothing". Weather permitting; this is the perfect time to wonder the starry night with no light pollution.
In addition, as per the Government of Bali's advice, all television providers, including cable channels, will not broadcast during Nyepi Day. A collection of books is available at our library, and DVD movies and some board games are available upon request. We also provide an in-room TV program at channel "0" and kid's movie selections at channel "1". Alibi Bar & Lounge and Alcove Restaurant will be closed on March 9, 2016; however, our Rooftop Bar & Restaurant is open all day until 10pm and 24 hours room service is available.
This is a rare, once in a year opportunity to experience, and only happens in the island of gods, Bali.