Uncomplicated. Inspiring. You.
Freedom to Choose, to Enjoy, to Experiment
Time to Absorb and Savour
Your Personalised Service
U Hotels & Resorts
Luxury Hotels across Asia
U Hotels & Resorts is an innovative luxury hotel brand providing the experienced traveller with a unique blend of local heritage and modern design. The friendly and professional hosts at our hotels will encourage guests to recharge and reconnect while experiencing the local culture and feeling like part of the family.
Book with U Hotels and Resorts for memorable travel holidays in Asia and experience top deluxe hotel brands like no other!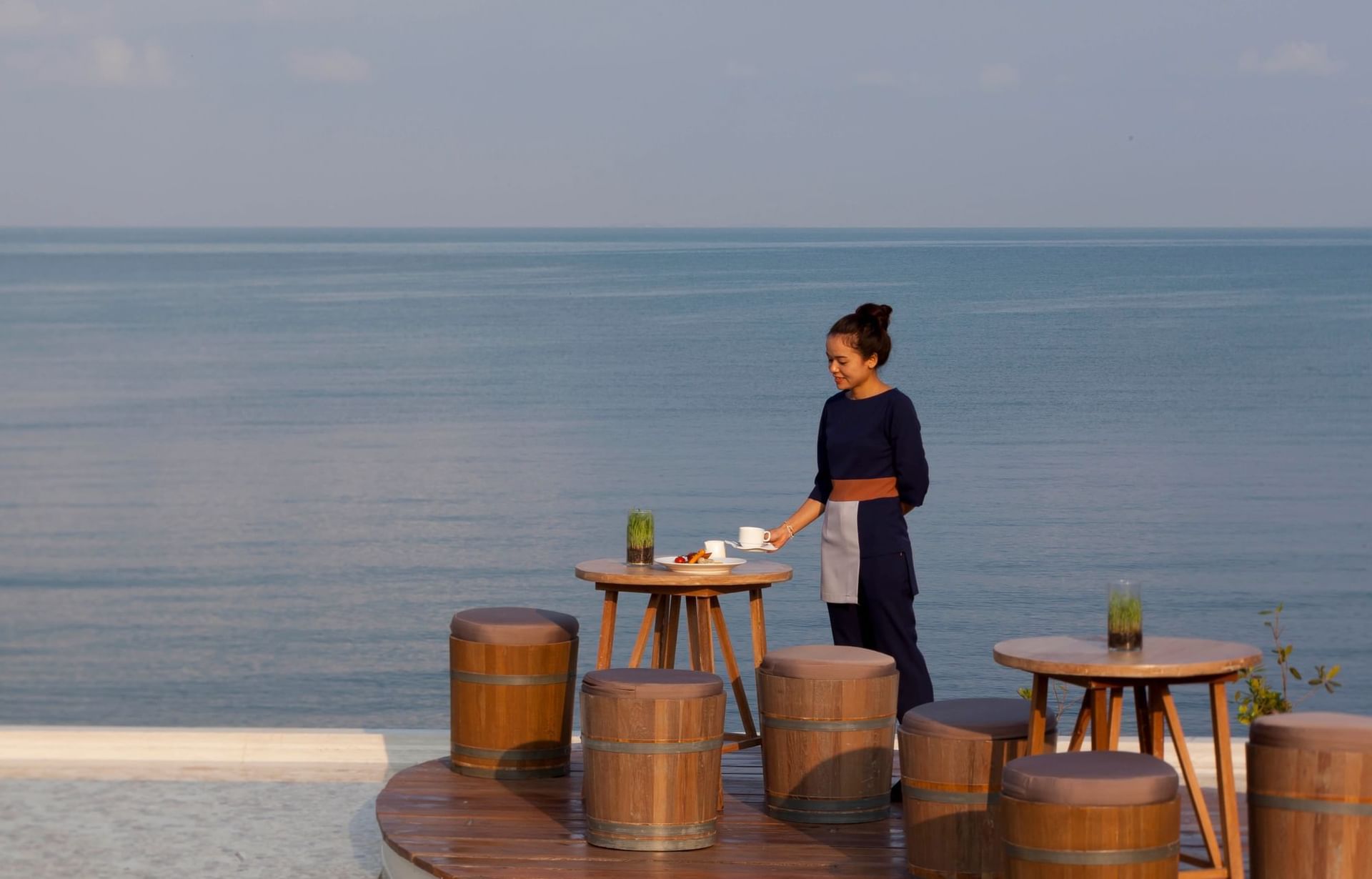 Enjoy your Luxury Holidays in Asia with U Hotels and Resorts!
It is all about you. The brand's target is the experienced traveler with a curious mind, a sophisticated, self-reliant individual who eager to enjoy, share and get involved. Guests travelling in South East Asia will experience the warm and welcoming hospitality at our hotels and resorts.
U Unique Selling Points
All U Hotels & Resorts in the U Hotels Group offer unique services and luxurious facilities including:
Breakfast "whenever wherever" no matter what time you start your day, we serve you anywhere whether in your room or at the restaurant
24-hour use of the room, no matter what time you check in, where you can enjoy your stay from the time you check in until the time you check out the next day
U Choose Programme for pillow, soap and tea selection before your arrival
Free bikes to explore the unique local experience, the neighbourhood must-see, and the taste of the neighbourhood activities and cultural places.
The U Library experience where everything you need to relax and unwind after your day.
One free drink from the mini bar daily
Choose your 60 min Happy Hour Drink whenever wherever
24/7 access to gym and library
Our Featured Hotels
U Hotels offer luxury accommodations; blending local heritage and design accents with modern amenities, services and facilities. We encourage guests to immerse themselves and experience local culture and heritage at their own pace; creating a memorable and unique experience with the world's luxurious hotels.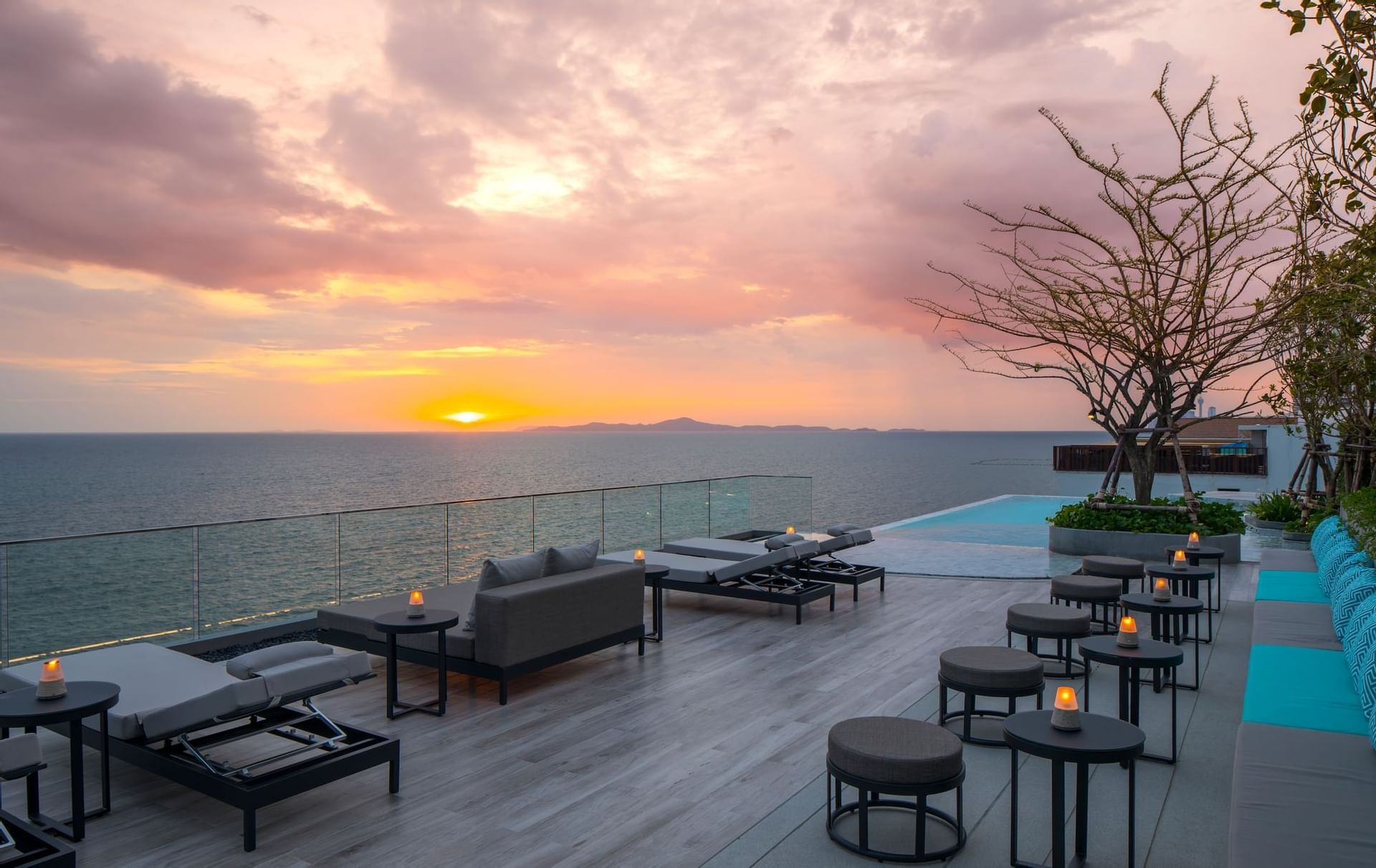 Be Inspired
Taking time each day to appreciate the good things in your life can help you find inspiration and motivation. Try something new, whether it's a new hobby, a new recipe, or a new destination to visit.