Uncomplicated. Inspiring. You.
Freedom to Choose, to Enjoy, to Experiment
Time to Absorb and Savour
Your Personalised Service
U Hotels & Resorts
Luxury Hotels across South East Asia
U Hotels & Resorts is an innovative luxury hotel brand providing the experienced traveler with a unique blend of local heritage and modern design. The friendly and professional hosts at our hotels will encourage guests to recharge and reconnect while experiencing the local culture and feeling like part of the family.
Book with U Hotels and Resorts for your memorable travel holidays in South East Asia, and experience top deluxe hotel brands like no other!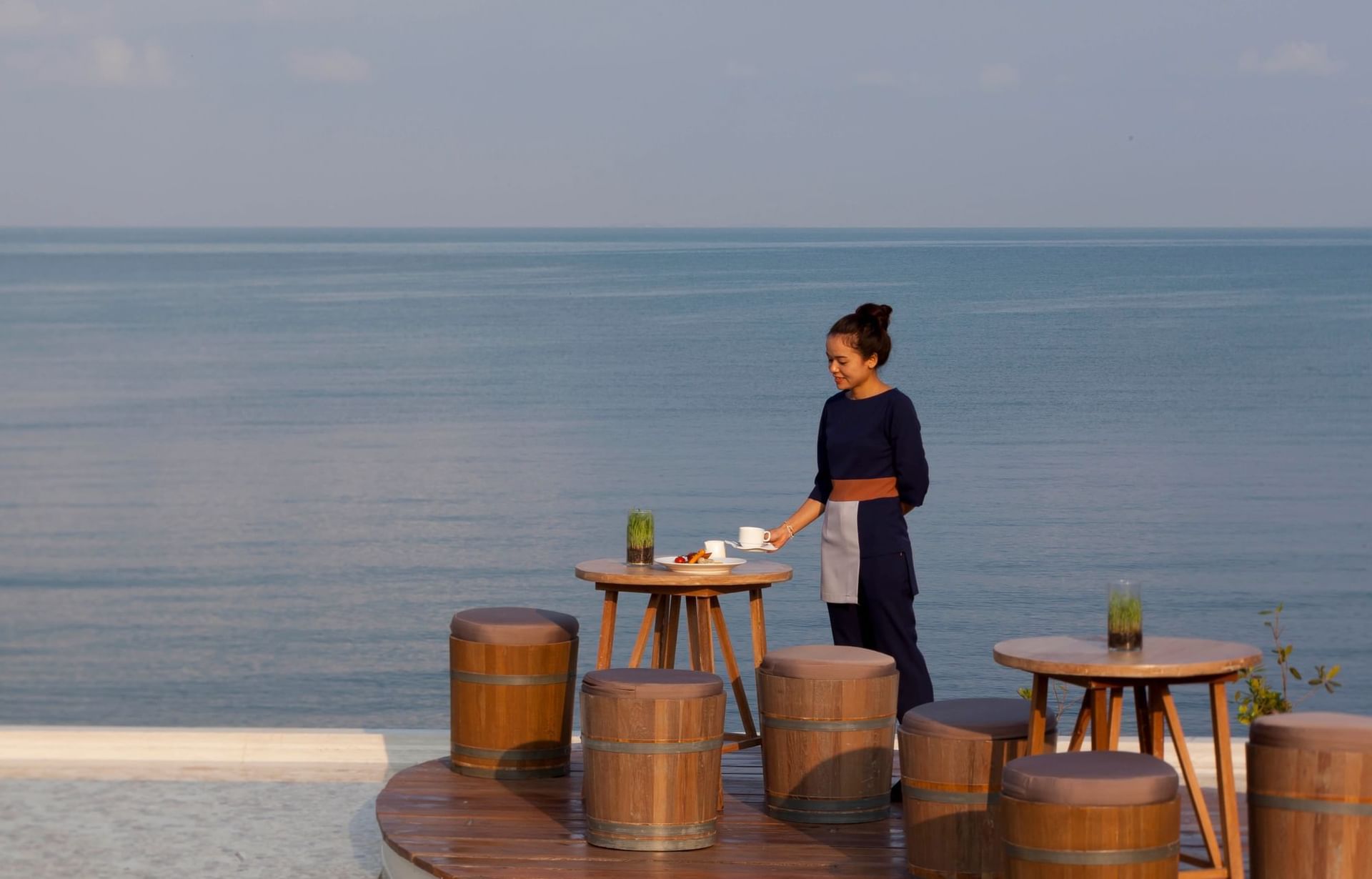 Enjoy your Luxury Holidays in Asia with U Hotels and Resorts!
It is all about you. The brand's target is the experienced traveler with a curious mind, a sophisticated, self-reliant individual who eager to enjoy, share and get involved. Guests travelling in South East Asia will experience the warm and welcoming hospitality at our hotels and resorts.
U Unique Selling Points
All U Hotels & Resorts in the U Hotels Group offer unique services and luxurious facilities including:
Breakfast "whenever wherever" no matter what time you start your day, we serve you anywhere whether in your room or at the restaurant
24-hour use of room, after you have checked-in, you can enjoy the use of your room until the same time on your departure day
Free Wi-Fi internet access everywhere in the hotel
U Choose Programme for pillow, soap and tea selection prior to your arrival
Free bikes and locally inspired library
Our Featured Hotels
U Hotels offer luxury accommodations; blending local heritage and design accents with modern amenities, services and facilities. We encourage guests to immerse themselves and experience local culture and heritage at their own pace; creating a memorable and unique experience with the world's luxurious hotels.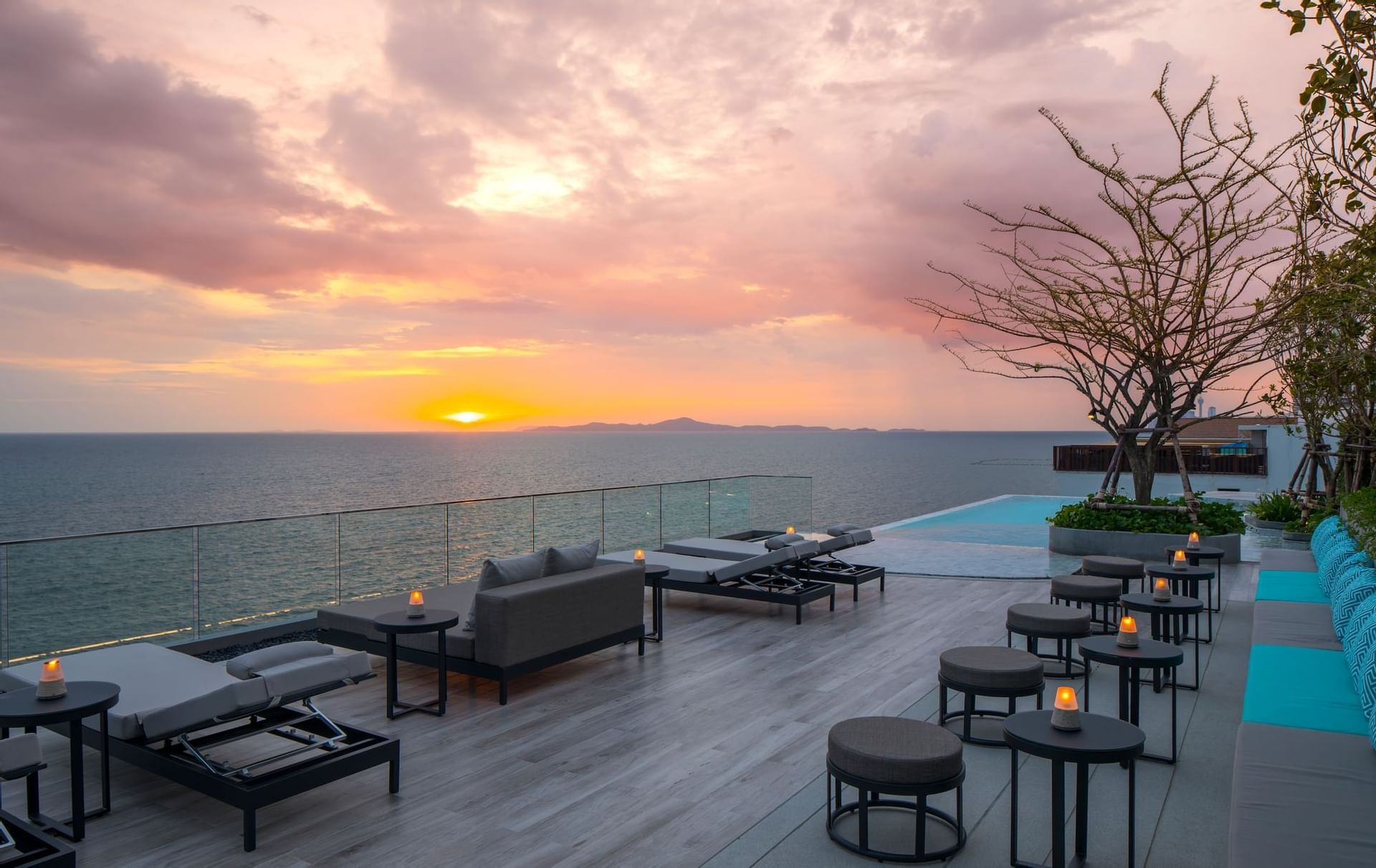 Gallery - U Hotels & Resorts
Browse through the photo gallery of our U Hotels & Resorts to discover our hotels in many wonderful destinations in South East Asia.