Welcome to U Rivergate Karjat
Escape to our Riverside Resort near Mumbai
A convenient two-hour drive from Mumbai and Pune, U Rivergate Karjat is nestled amidst an expanse of 60 acres of lush green landscape, along the banks of River Pej, a pristine free-flowing river. The confluence of a flowing river, expansive landscape, limitless space, scenic boulevards and serene surroundings creates a magical mood for a quick getaway to relax or celebrate, be it individuals, families or groups.
All rooms and villas of this resort in Karjat are designed in the contemporary style offering distinct views close to nature. Facilities include an all-day dining restaurant, lounge bar, open-air restaurant, banquets, lawn, gym, spa, games room, kids' play area and adventure activities.
U Hotels & Resorts' unique concept of service allows guest to enjoy their room for 24 hours from check-in time as well as breakfast whenever/wherever during their stay, welcome drink on arrival from the mini bar, pre-select amenities such as a pillow, tea and soap that guests can select from our online U Choose Programme and more.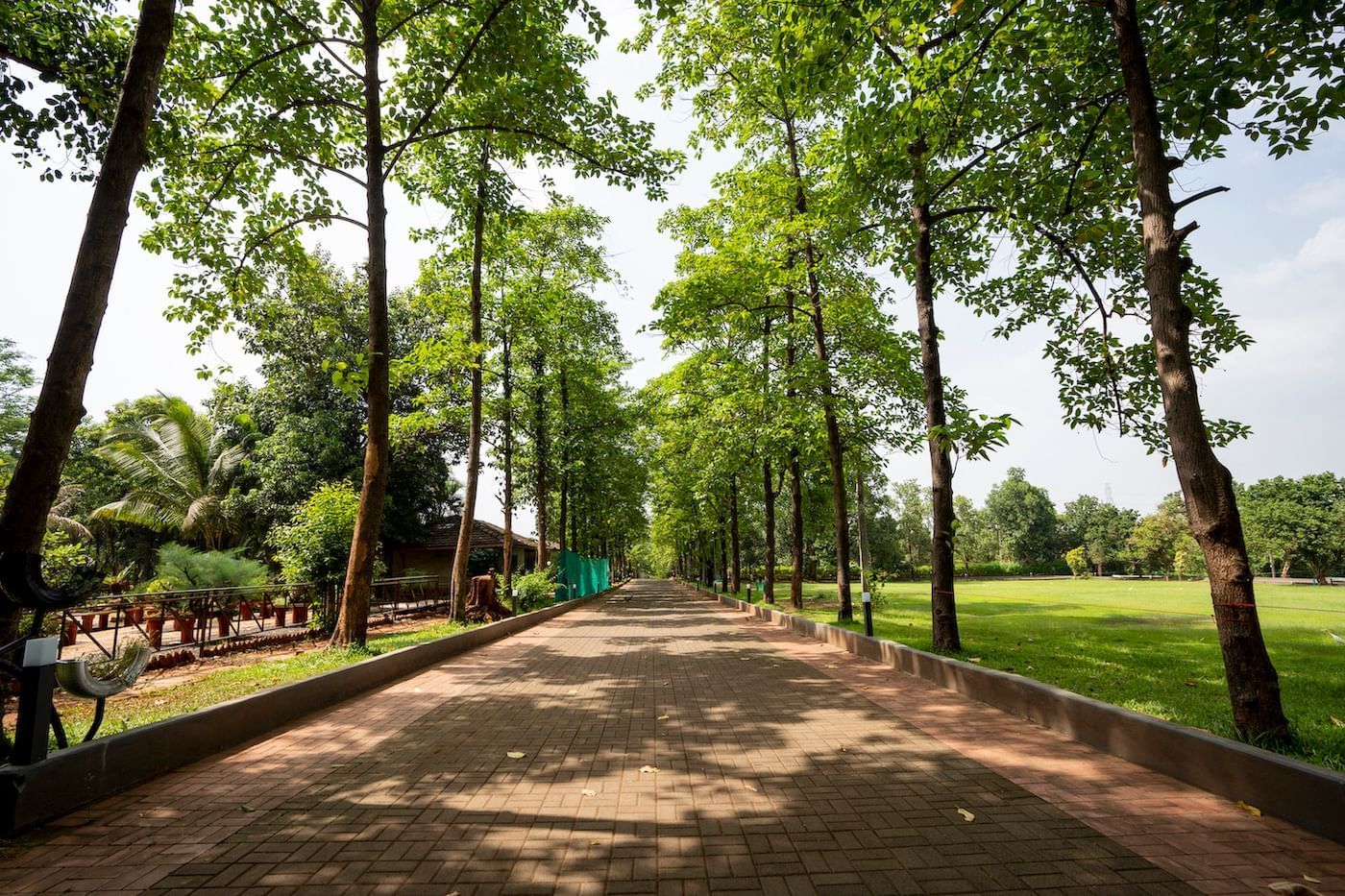 OUR FEATURED ROOMS
U Rivergate Karjat offers luxuriously appointed hotel rooms with modern facilities for discerning travellers.
Hotel Restaurant
Our all-day alfresco dining restaurant serves a variety of Indian and International cuisines for buffet breakfast and a la carte for lunch and dinner. Savour local homestyle delicacies prepared by the resident women from the neighbourhood and international cuisines prepared by our team of trained chefs.
Facilities
Relax, unwind and enjoy your time out with your loved ones and partake in a bunch of activities games. U Rivergate Karjat offers you the following facilities to ensure you have a splendid time and enjoy every moment of your stay at the resort.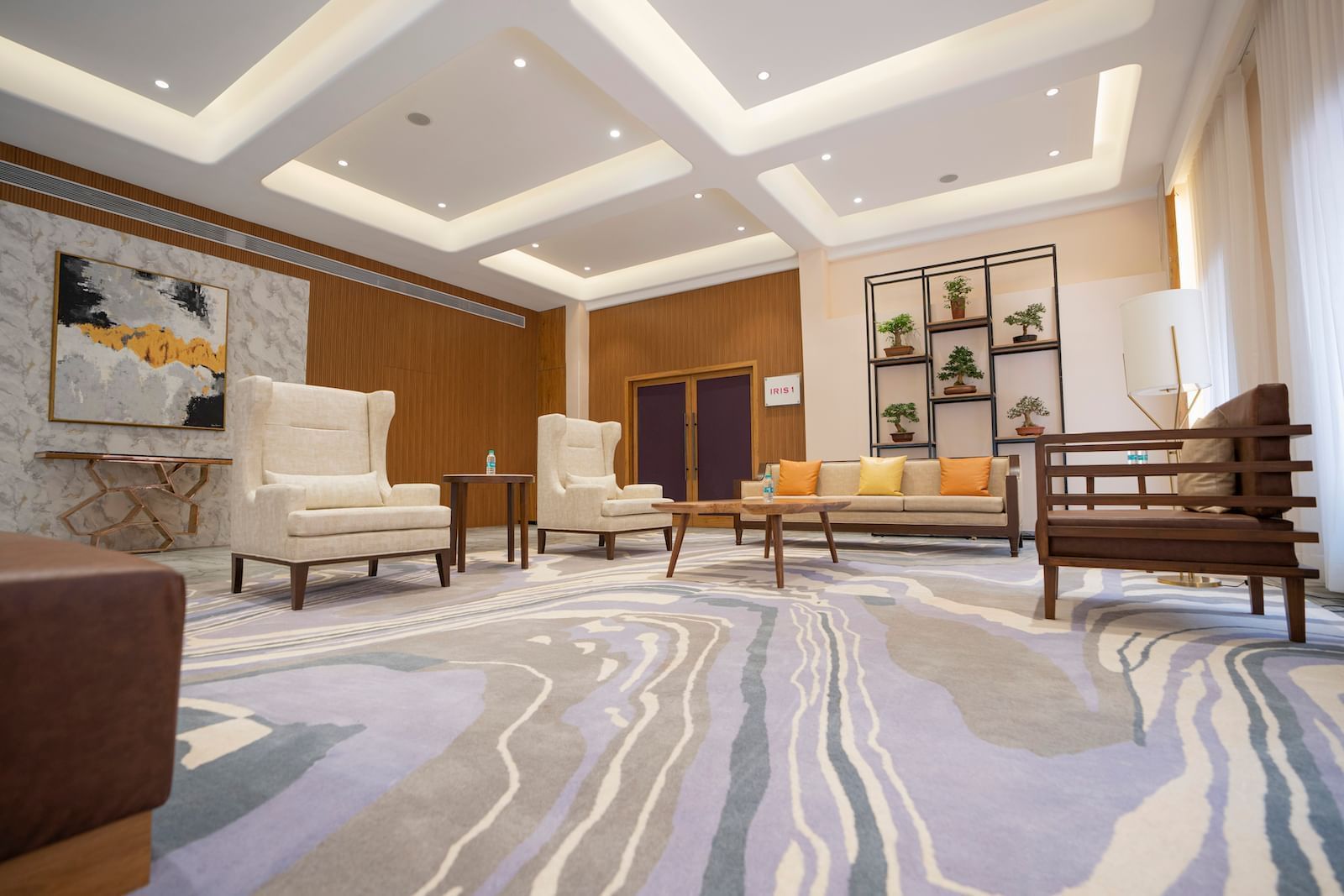 SPECIAL OFFERS
U Rivergate Karjat provides guests with exclusive offers and packages when you book direct. Make the most out of your holiday with our exciting promotions.