Welcome to U Chiang Mai
Discover our luxury boutique hotel in Chiang Mai
Ur Escape, U Chiang Mai is a luxury boutique hotel in Chiang Mai, the largest and most culturally important city in the north of Thailand. This Chiang Mai hotel offers 41 luxurious rooms, decorated to the highest standard providing all the necessities that the sophisticated traveler will require.
Guests are welcomed in the Resident's Lounge located in the restored former residence of Chiang Mai's governor. The rich heritage of the Resident's Lounge is enhanced with modern Thai accented interior design. Our luxury boutique hotel offers guests the use of a gym, spa and swimming pool.
Our luxury boutique Chiang Mai Hotel is only a step away from the city's famous Sunday walking streets in front of the hotel as well as the well-known shopping area of Tha Phae Road. Many major temples are within walking distance of our hotel such as Wat Chedi Luang, a must see for visitors to Chiang Mai and Wat Phra Sing, famous for its fine examples of Lanna art. Our luxury boutique U Chiang Mai hotel provides the ideal base for guests wanting to enjoy diverse activities such as hill-tribe tourism and trekking, the Elephant Nature Park and Thai cookery courses at many of the city's schools.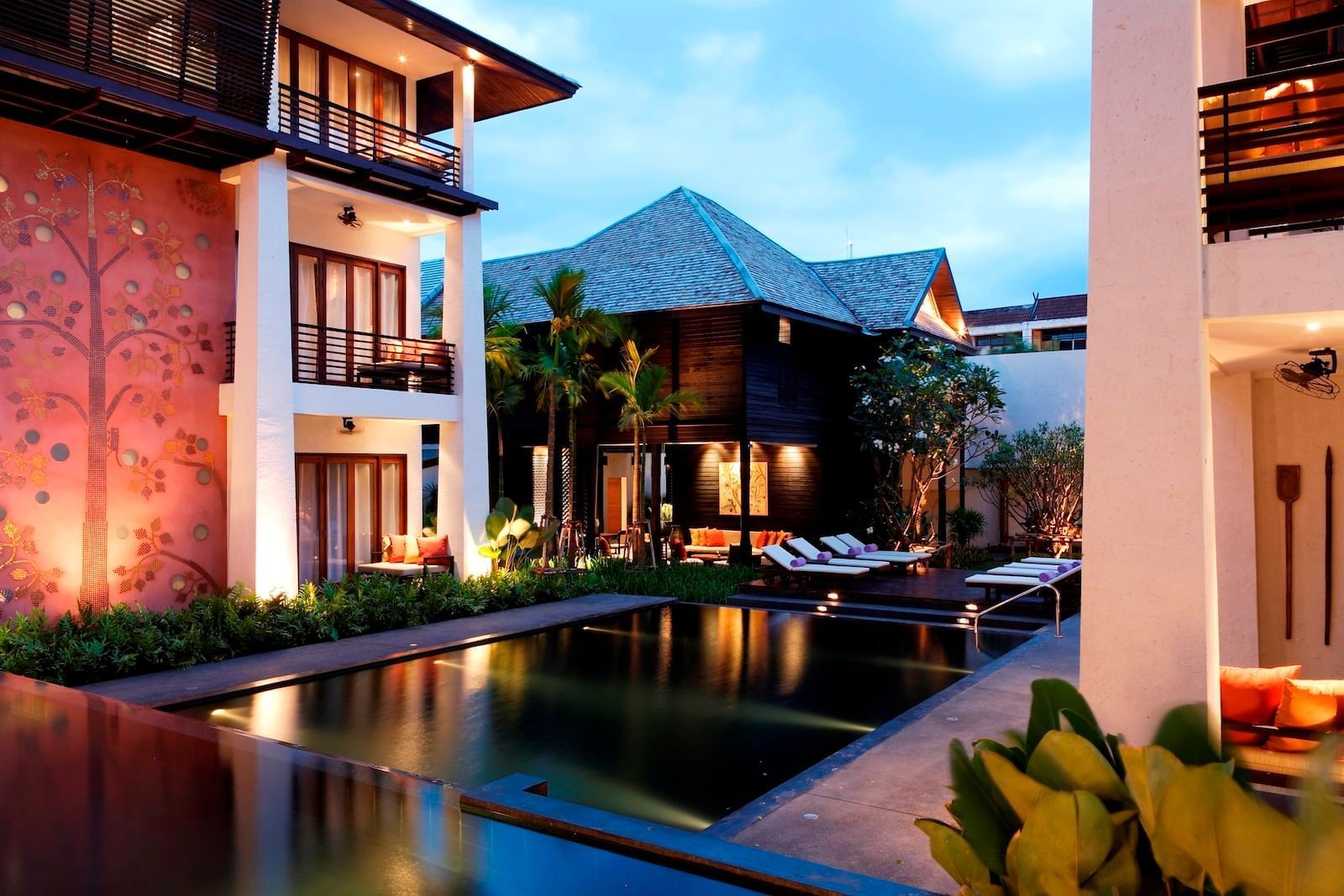 OUR FEATURED ROOMS
U Chiang Mai offers 41 luxuriously appointed hotel rooms and modern furnishings at our 4-star accommodation. Discover where to stay in Chiang Mai now.
EAT Restaurant
Our Eat restaurant in Chiang Mai guests can enjoy the innovative cuisine in a bistro setting for breakfast, lunch and dinner. Thai cuisine is famous for its spicy and flavoursome curries and you will be able to tell the chef exactly how to cook your food, so that it arrives at your table just as you want it. Open all day for breakfast, lunch and dinner.
Spa
Our locally accented U Spa with three treatment rooms is located in the converted governor's residence. This historical building has been restored maintaining the original Chiang Mai architectural style while giving it a modern Thai accent.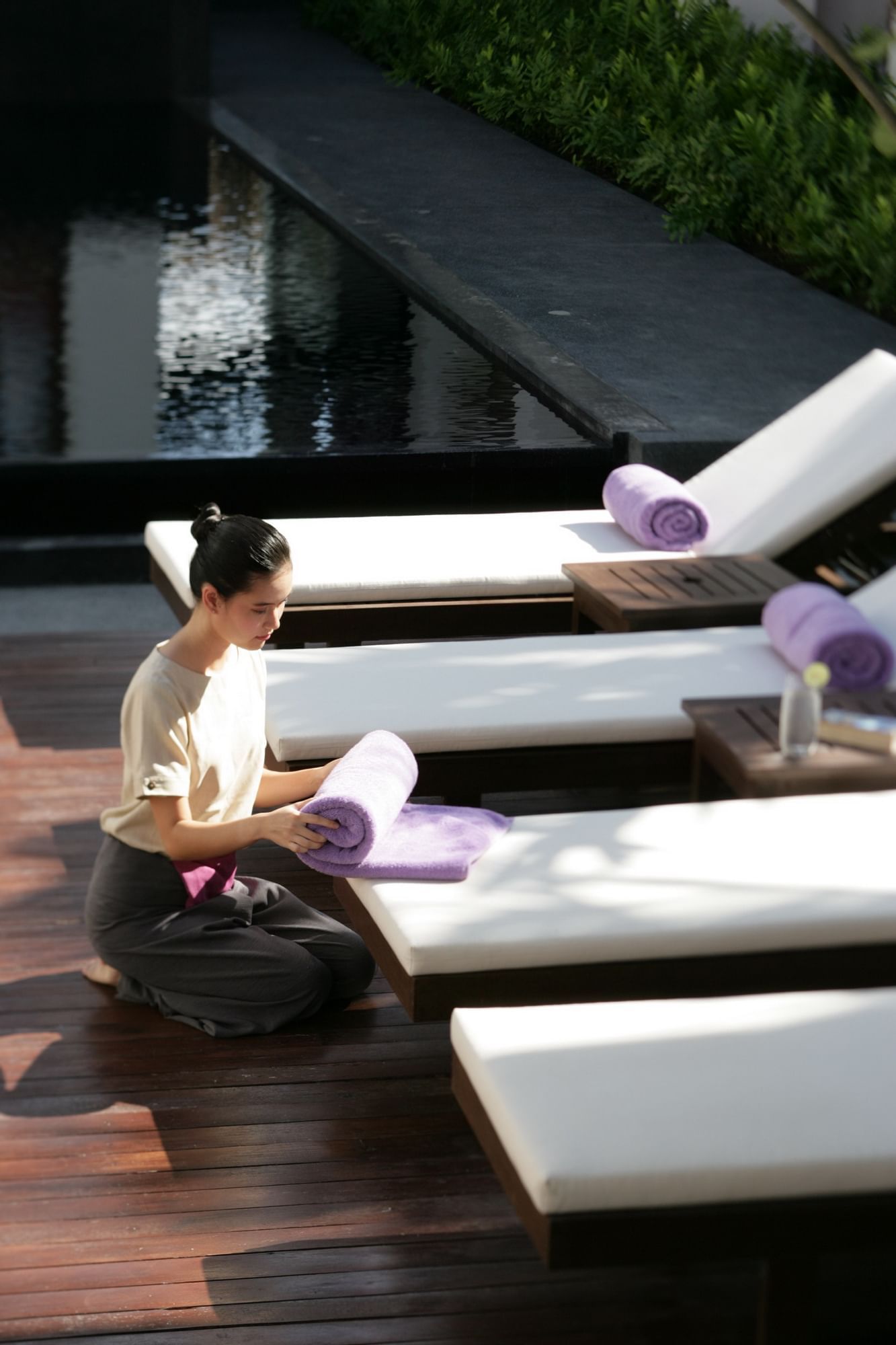 SPECIAL OFFERS
Discover exciting hotel and dining deals and holiday packages when you book direct with U Chiang Mai. Make the most out of your Chiang Mai hotel bookings!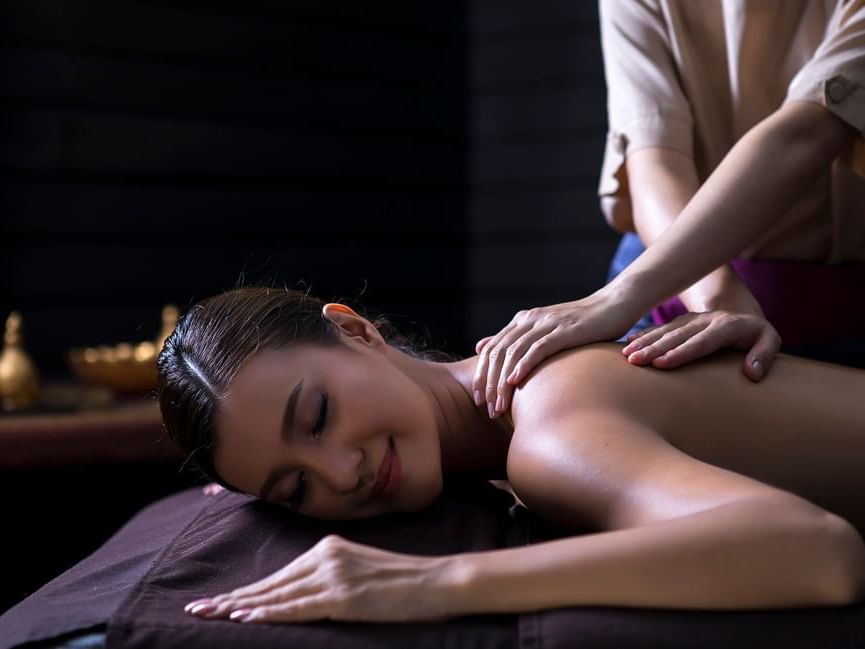 Indulge in the ultimate relaxation experience with our U Aromatherapy Massage Package at U Chiang Mai. Escape into a world of luxury and enjoy a complimentary 90-minute U-Aromatherapy massage for two persons per stay during your 4-night getaway with us.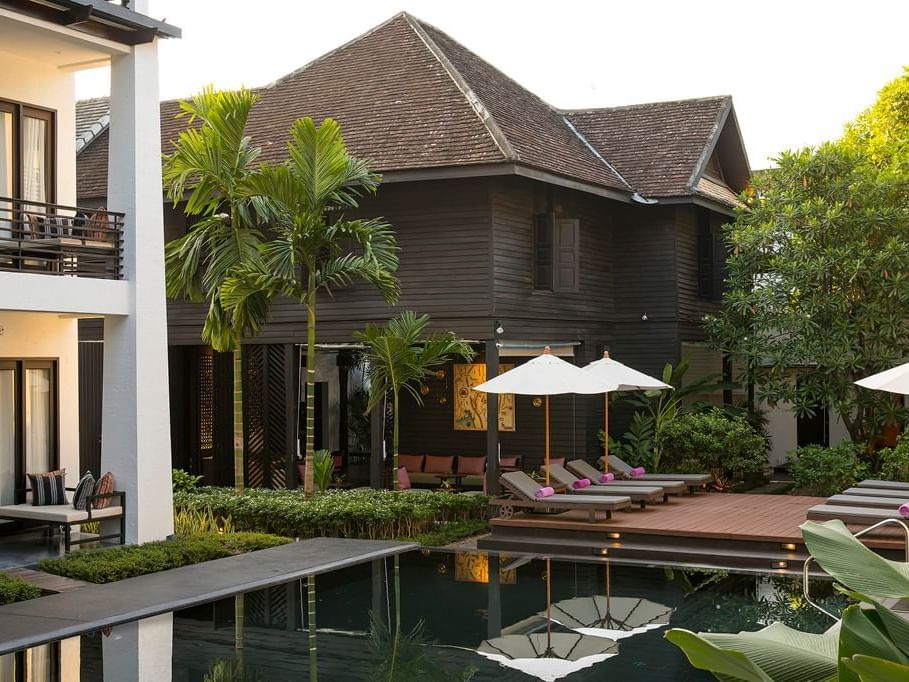 Enjoy your stay at U Chiang Mai and save more from normal room rate with flexible payment conditions. The offer features no minimum stay and is applicable for all room type.