Welcome to U Pattaya
Serenity and privacy beachfront resort
Our 5 star U Pattaya resort is located between Jomtien and Bang Saray with absolute beachfront access suitable for discerning leisure travellers who seek serenity and privacy. The luxury resort in Pattaya consists of 19 villas and 25 rooms with sizes ranging from 32-90 sqm. Rooms featured spacious space with whirlpool. Some villas have a private pool and come in one or two bedroom options. The overall design of the resort is a fisherman village concept using rustic wood and bamboo in the interior design. All accommodation features free Wi-Fi, in-room luxury amenities and other U's unique touches. Other facilities of our 5 star hotel in Pattaya include Papillon Beachfront Restaurant, La Vela Rooftop Bar, U Spa, infinity swimming pool, gym and library.
U Hotels & Resorts's unique concept of service including 24 hour room which allow guests to enjoy their room for 24 hours from arrival as well as breakfast whenever/wherever during their stay, international and local calls at cost, pre-select amenities such as pillow, tea, music and soap that guests can select from our online U Choose Programme and more.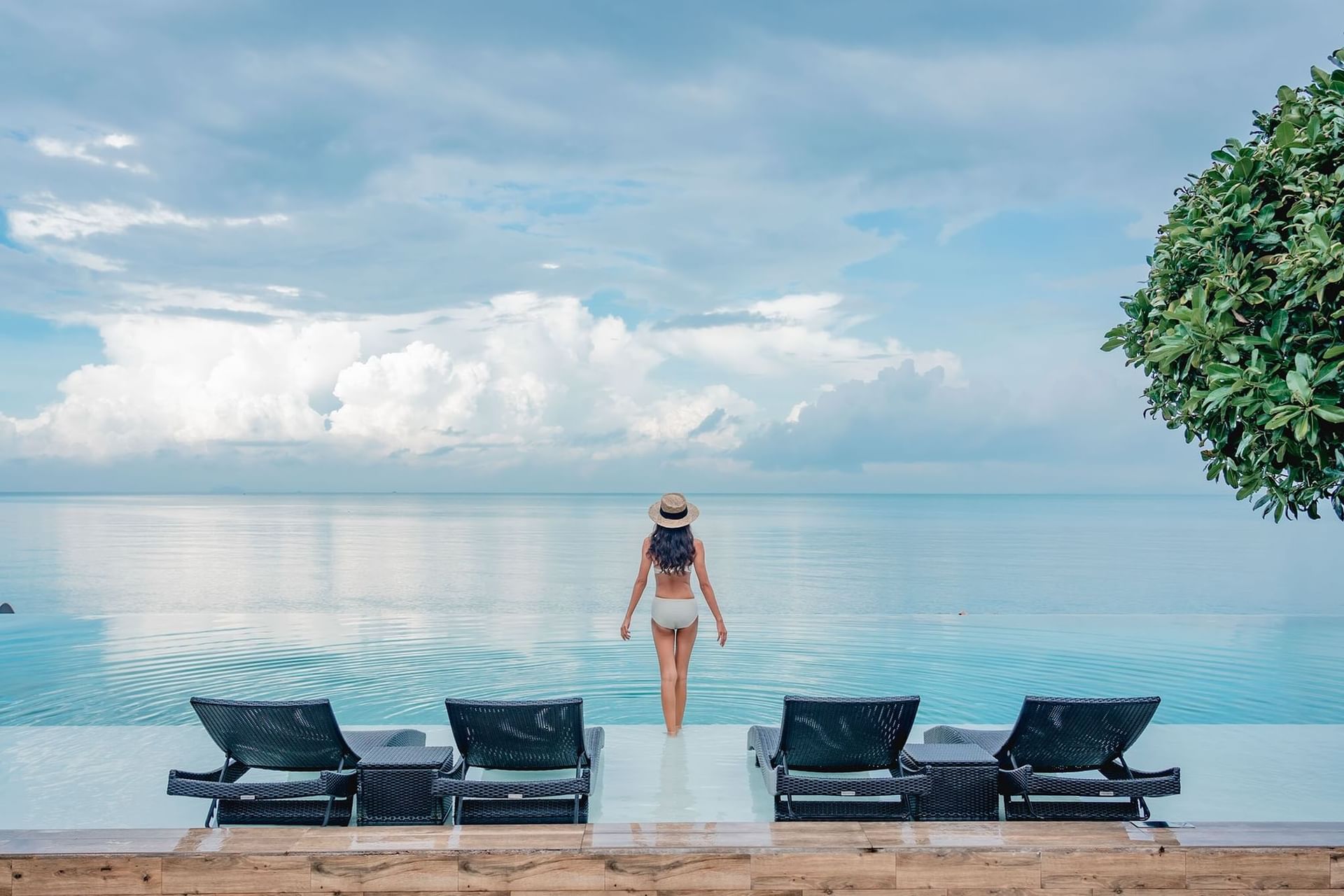 OUR FEATURED ROOMS
U Pattaya offers 44 luxuriously appointed accommodation rooms and villas at our luxury beach hotel. Discover where to stay when you visit Pattaya!
Papillon Restaurant
A place to dine out by the sea, presenting French bistro style cuisine using fresh daily produce. The Pattaya restaurant also serves daily breakfast whenever/wherever as well as lunch and dinner from an innovative a la carte menu or daily specials created by our chef.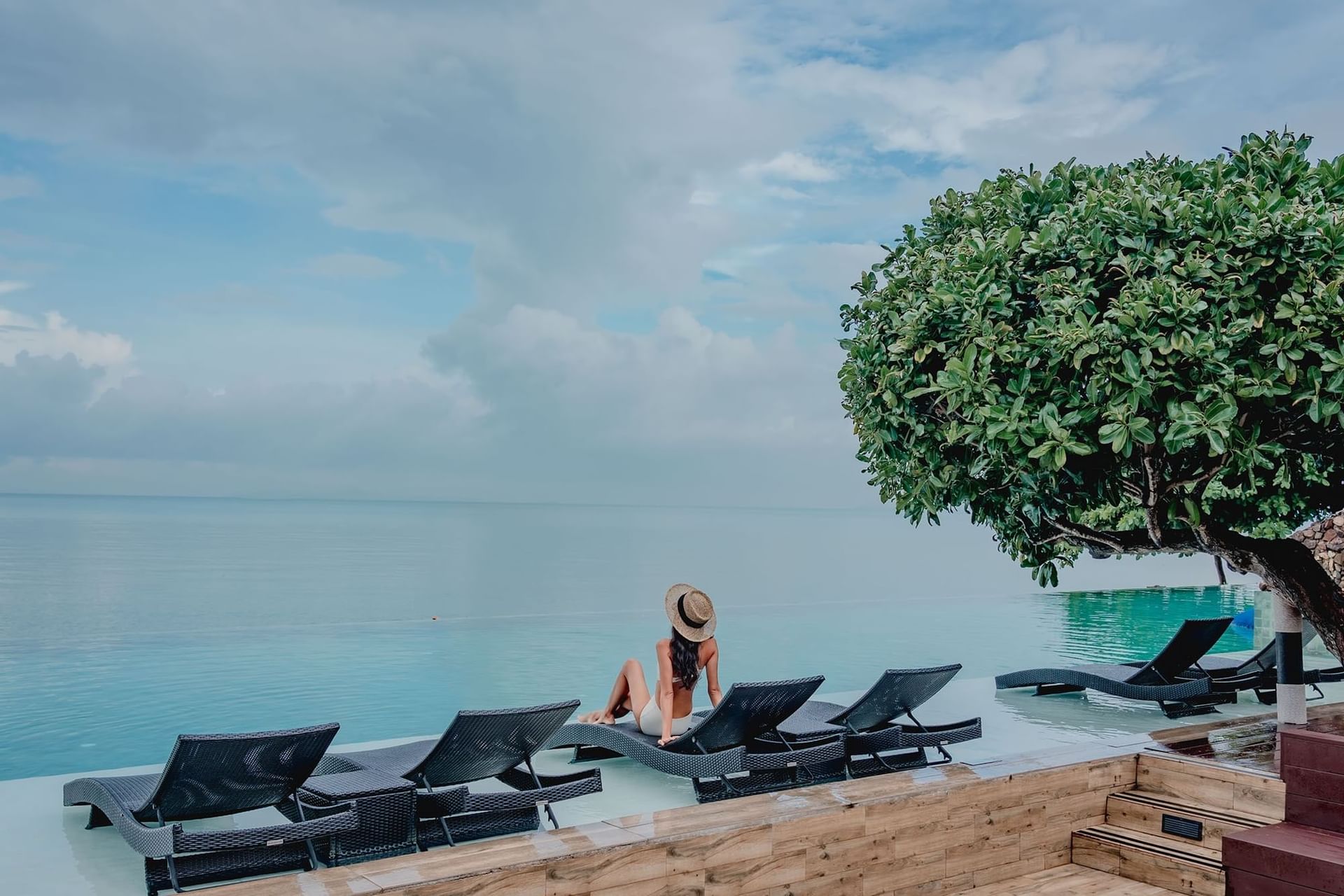 SPECIAL OFFERS
Enjoy exclusive holiday packages and hotel deals when you book direct with U Pattaya. Make the most out of your Pattaya visit with our hotel deals today!