Alcove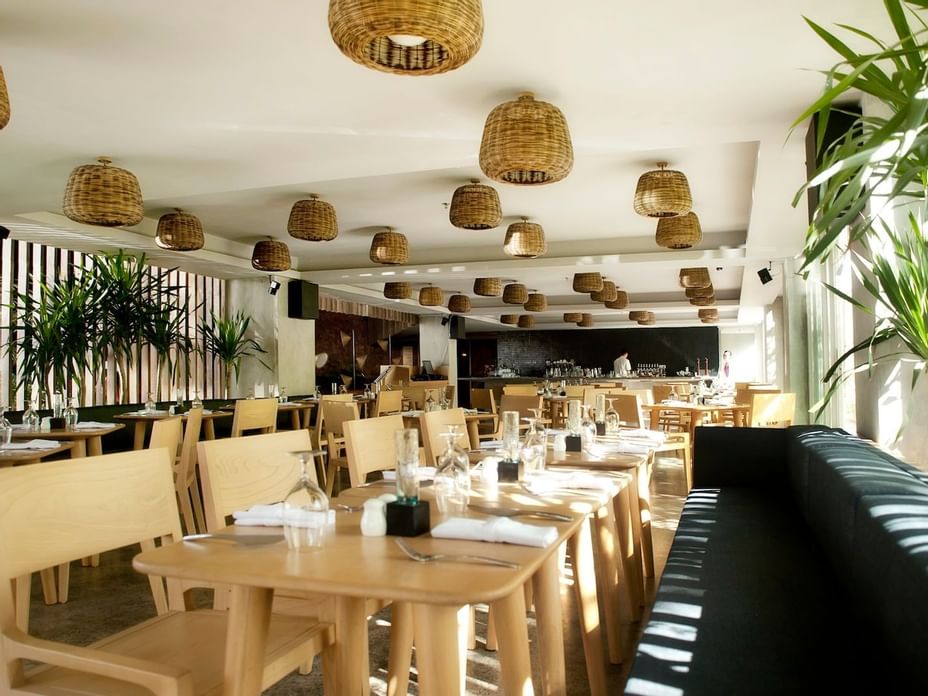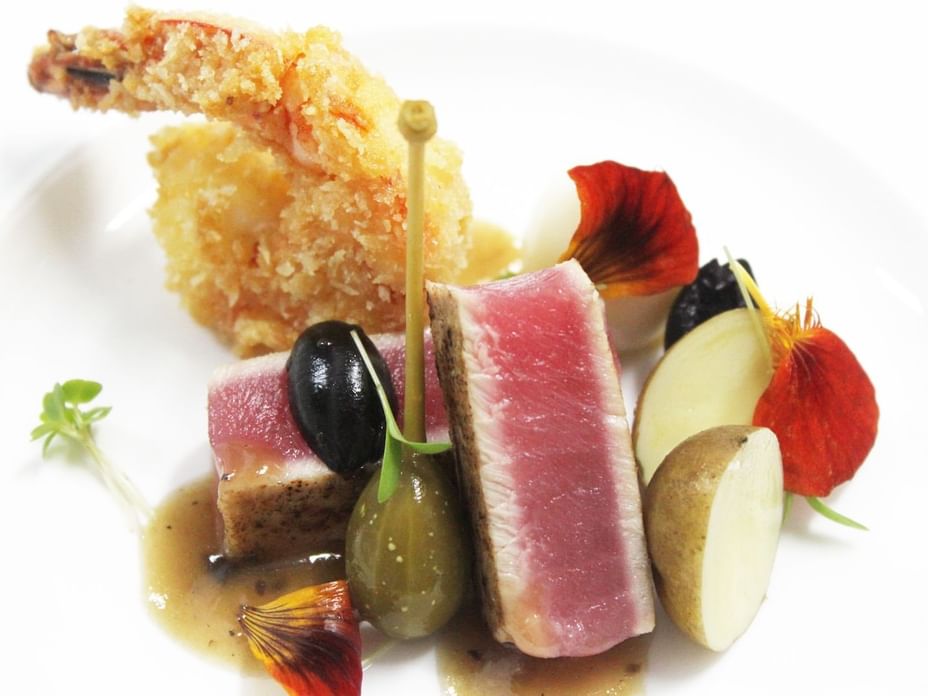 Discover where to eat in Seminyak Bali
Alcove is one of the best restaurants in Seminyak, and part of U Paasha's prestigious resort facilities, operating daily for breakfast, lunch and dinner. 

The venue features a visually dramatic show kitchen as well as decor and interiors that reflect a contemporary cafe. The overall cuisine is overshadowed with influences of nutritious and healthy cuisine that is all part and parcel of the Bali life style. The 'chic approach' to the design and décor set the mood and ambience of our Alcove restaurant in Seminyak, providing sense of space and intimacy. Dominant colour tones of rich Balinese fabrics for soft furnishings are used to add the twist to the concept. The restaurant's floor to ceiling window panels capture the daylight and panoramic views across the adjoining road, which can be opened for natural breeze and the overall feel of an open-air restaurant. 

With 80 seating adjoining the show kitchen area, the layout has been arranged and designed in a way that guests can also enjoy the views of Seminyak as well as a market atmosphere. The open bar area also provides service to the lobby lounge guests, offering highest quality coffee. 

Alcove restaurant is located on the lobby level of the hotel, accessible for guests and external patrons from the hotels reception and lounge areas.