The First U Hotel in Samui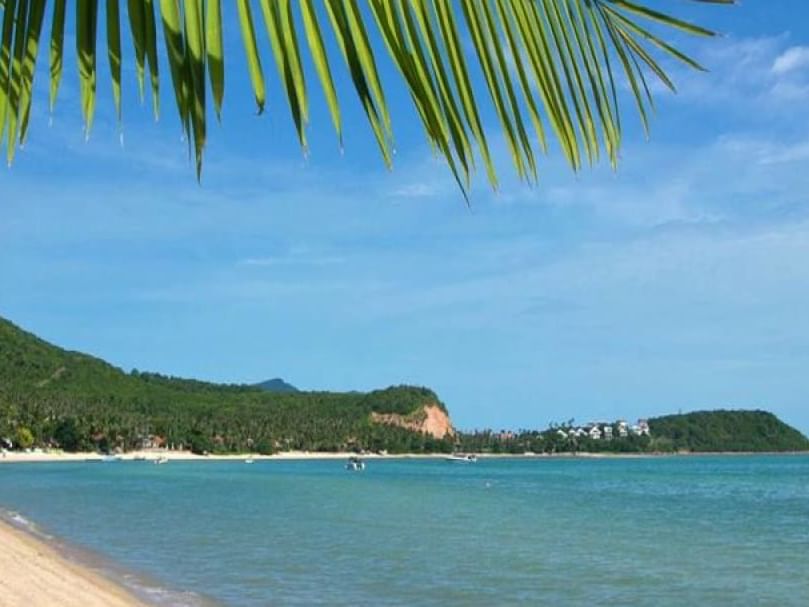 BANGKOK, THAILAND (November 15, 2018) – Jonathan Wigley, CEO of U Hotels & Resorts, announced today the group's latest addition to its portfolio, U Samui. The hotel is the first U Hotels & Resorts branded property on the Samui island and is expected to be opened in late 2021.
The hotel will consist of 49 rooms and villas featuring Deluxe Seaview, Deluxe Seaview Pool Garden, Sky Suite Seaview, Seaview Pool Villa and Beachfront Pool Villa rooms. Every unit will feature a sea view and first-class facilities for the ultimate convenience and comfort of U Samui's guests. The hotel's services include a signature restaurant and pool beach bar, a large swimming pool, a fully equipped high-tech gym with available yoga classes, a garden and a spa. The hotel is just 15 minutes from Samui International Airport and Samui's most famous attractions.
"This launch marks our further steps to expand the U Hotels & Resorts brand into key world-class tourism destinations like Samui. Samui is an all-time top beach destination in Asia thanks to its natural variety and quality as well as its convenient infrastructure. I am confident that U Samui will be all the buzz once it is opened, for its superb location on a scenic and peaceful beach in the Bophut area, which is only minutes to the airport and entertainment areas of Samui, in addition to the company's expertise in boutique deluxe hotel management with customised services," said Jonathan Wigley.