Hiwa Kai Restaurant and Breeze Bar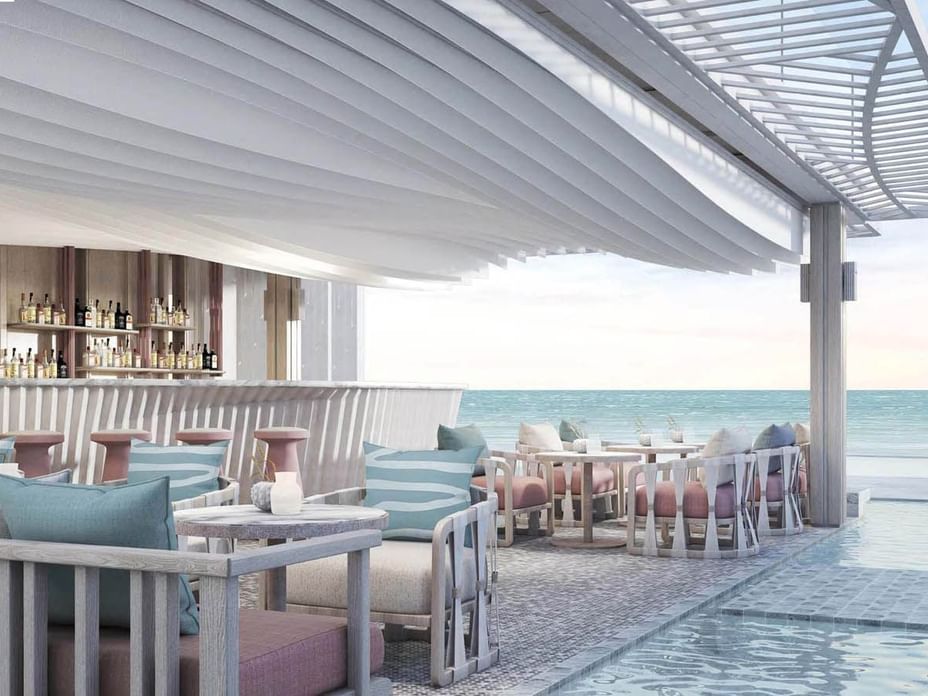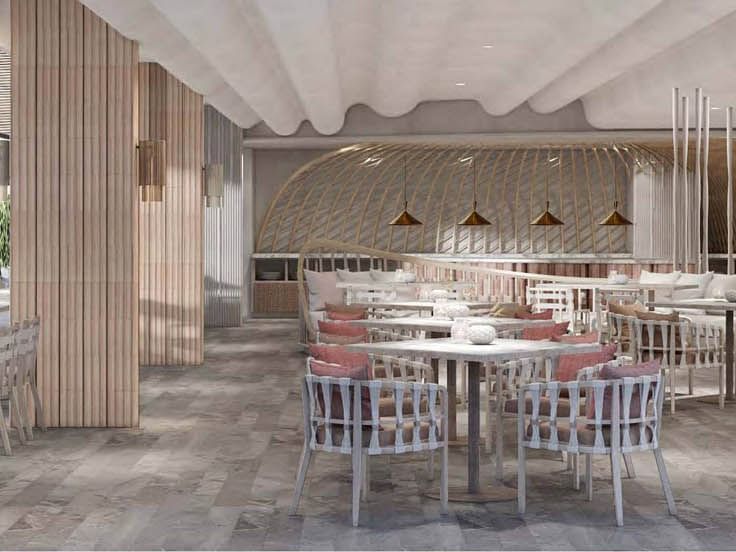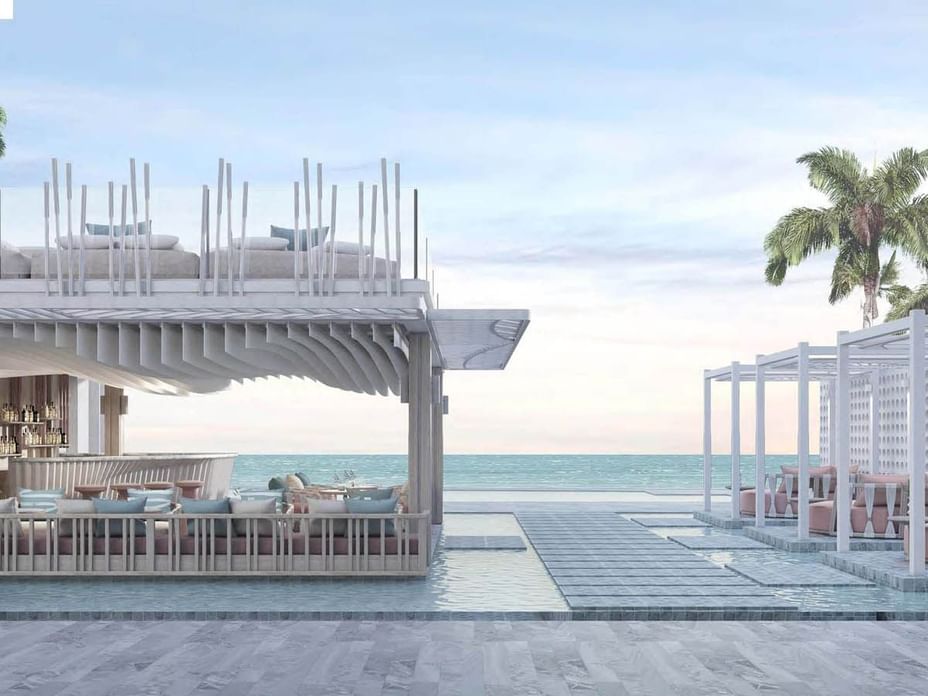 HIWA KAI Restaurant is U Hua Hin's beachside restaurant overlooking the sea, with a fresh and healthy menu that offers diners a true taste of the Hawaiian Islands.
At HIWA KAI, diners will experience contemporary Hawaiian-inspired cuisine and local Thai favourites that feature an array of gourmet salts to enhance the dishes and create unique flavours and tastes, the Hawaiian black lava salt being the highlight.
Our signature restaurant captures the essence of Hawaiian cuisine with a wide variety of specialties, locally sourced ingredients, fresh seafood including boat-to-bowl Poke and the finest cuts of steak. Sit back and enjoy the island lifestyle with tiki cocktails served to the soothing sound of waves lapping at the shore.