Chiang Mai Hotel Deals
Make the most out of your Chiang Mai hotel bookings
U Chiang Mai provides guests with exclusive offers and packages when you book direct. Make the most out of your holiday with our exciting promotions below!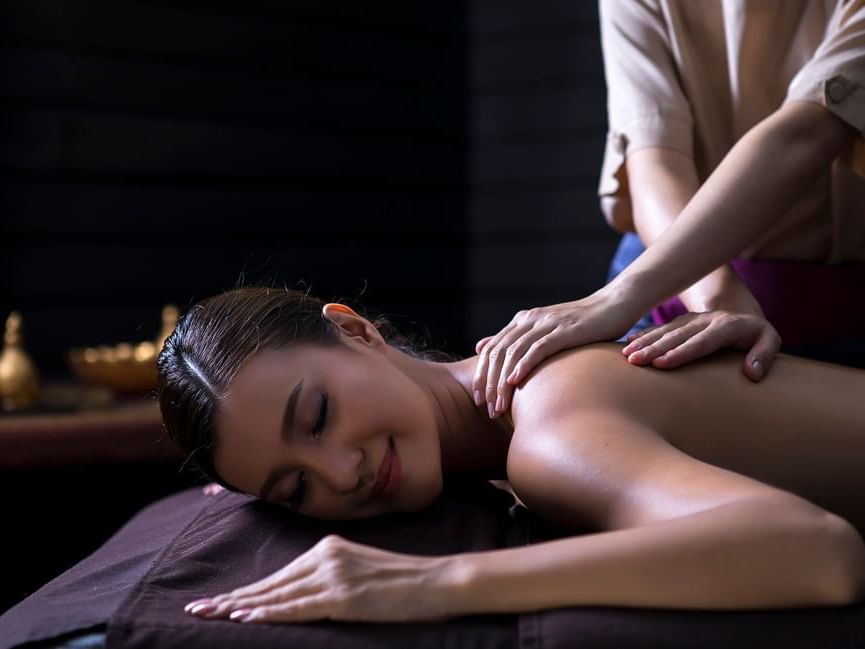 Indulge in the ultimate relaxation experience with our U Aromatherapy Massage Package at U Chiang Mai. Escape into a world of luxury and enjoy a complimentary 90-minute U-Aromatherapy massage for two persons per stay during your 4-night getaway with us.
Read more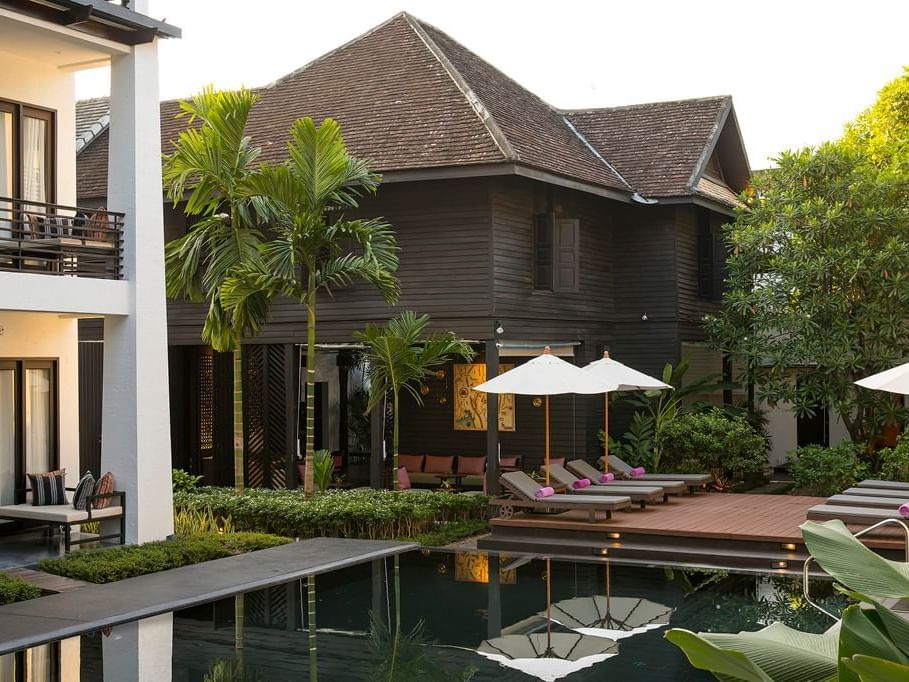 Enjoy your stay at U Chiang Mai and save more from normal room rate with flexible payment conditions. The offer features no minimum stay and is applicable for all room type.
Read more