U Make A Difference
Supporting underprivileged youths and other local communities in Bangkok
The "U Make a Difference" programme is implemented brand-wide at all U Hotels & Resorts. It involves community activities to support organizations that serve a broad segment of the local community in Thailand. You as our guests are directly involved, since the hotel donates US$ 1 from your room price to support this initiative. U can make a difference and, upon request, visit our supported projects.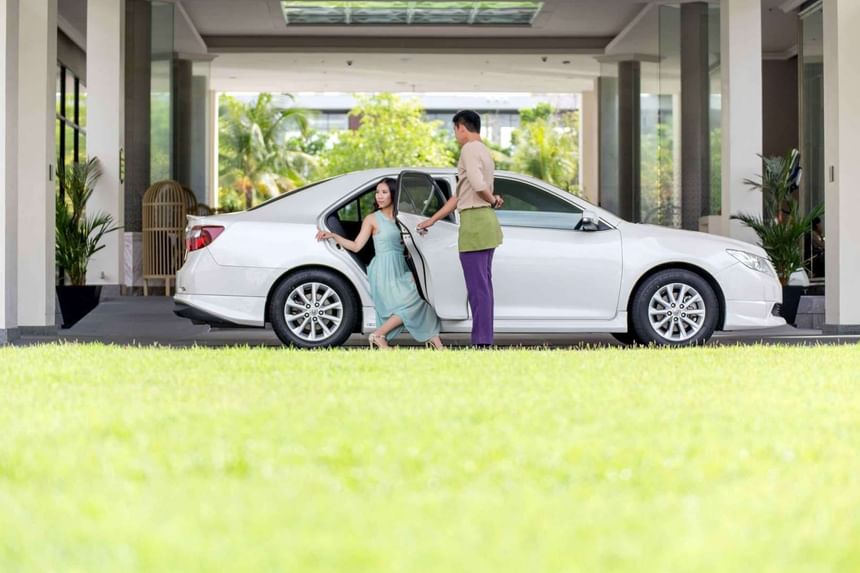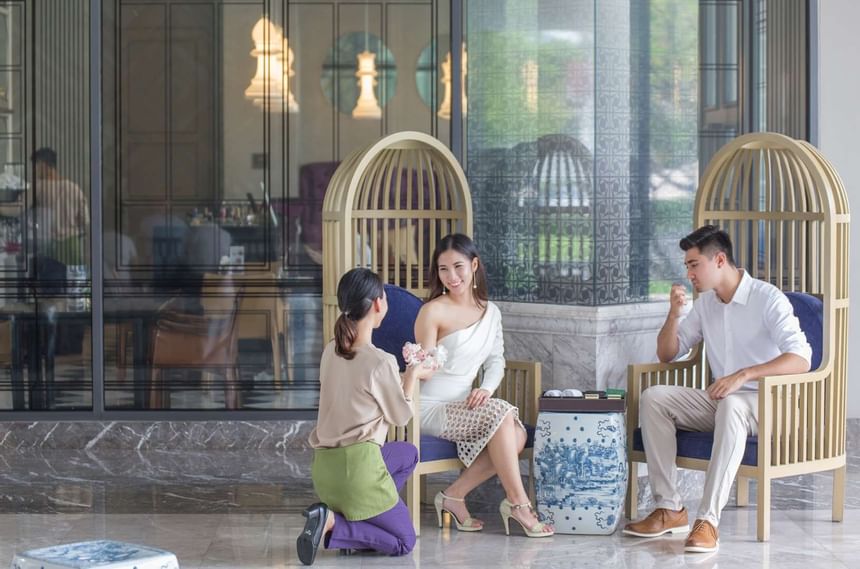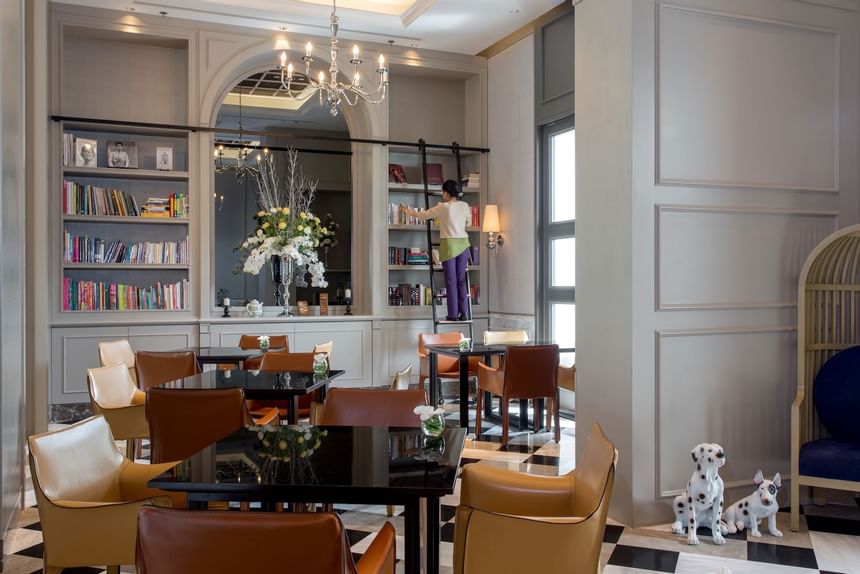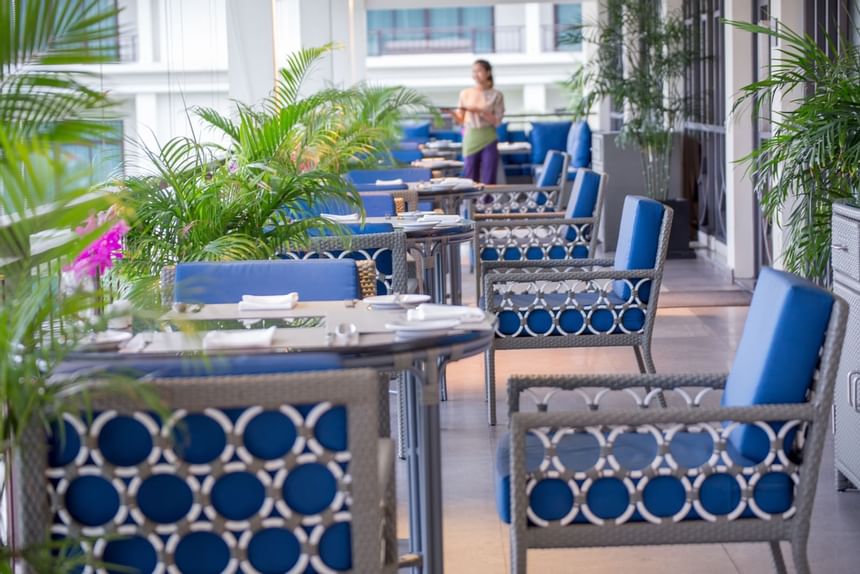 Which charity are we supporting?
We have chosen the "Foundation for Slum Child Care" as one of two worthwhile causes. The main objective of this foundation is to provide healthcare and a safe environment to young children aged from three months to five years by running daycare facilities for babies and small infants in poverty stricken slum areas of Thailand. These children come from low-income families, and many suffer from neglect, malnutrition and abuse.
"Skills for Life Foundation" provides vocational training and job opportunities for underprivileged youth from Hill Tribes around Chiang Mai, Northern Thailand by giving continuous support for these young adults in learning skills that will help them to provide for themselves and for their families in the future.
How can U further contribute to the programme?
As our valued guest you are an integral part of helping these children live a better life. For every room night you stay with us, U Sathorn Bangkok will donate 1 USD to our charities. As part of the "U Make a Difference" programme, we will arrange scheduled visits to the foundation for guests to join and to see their contributions come to life.