Eat@Rincome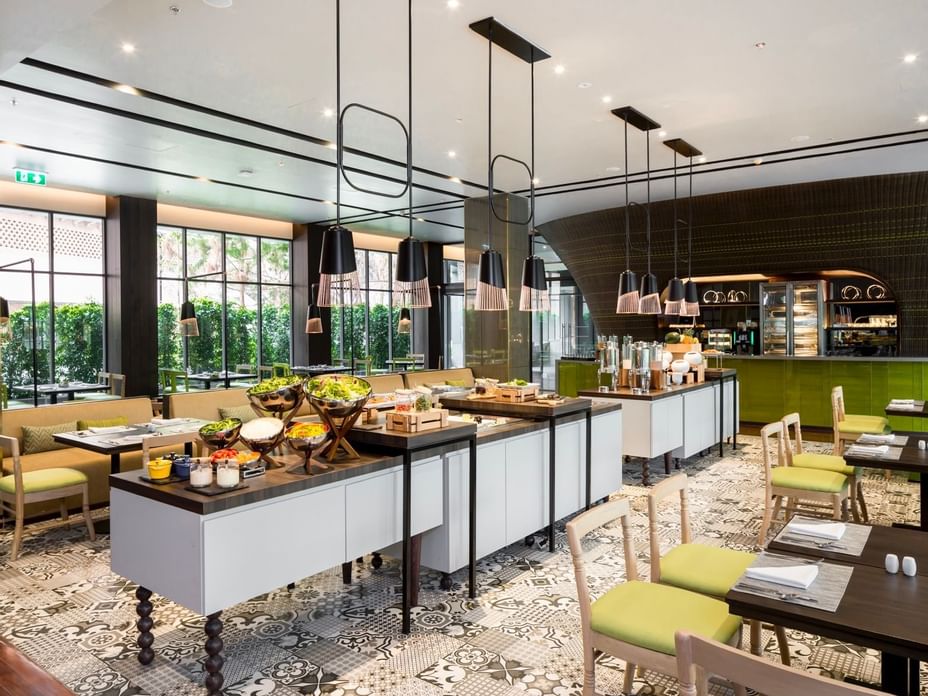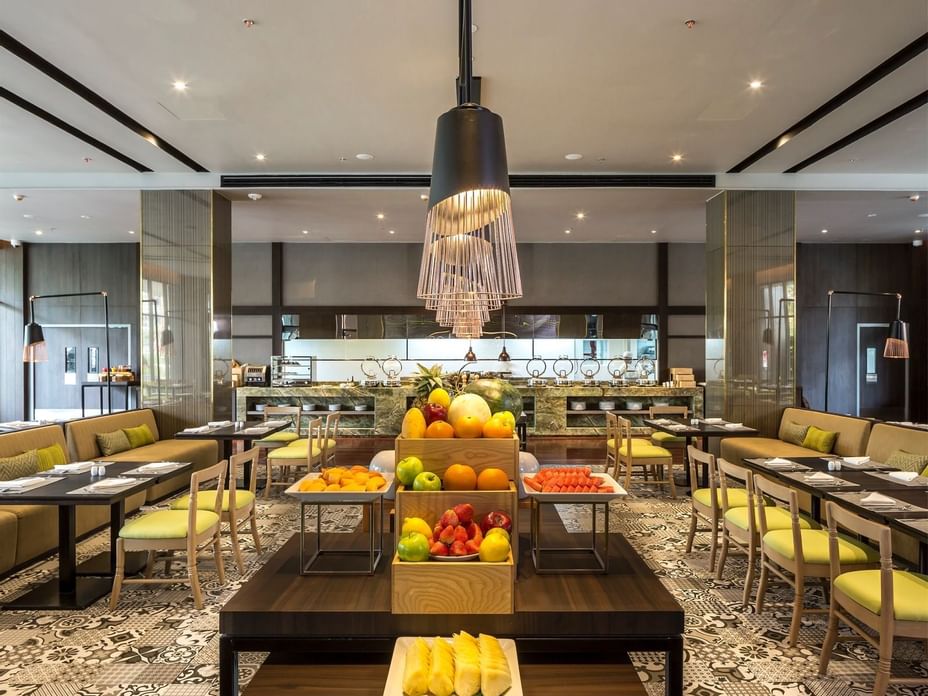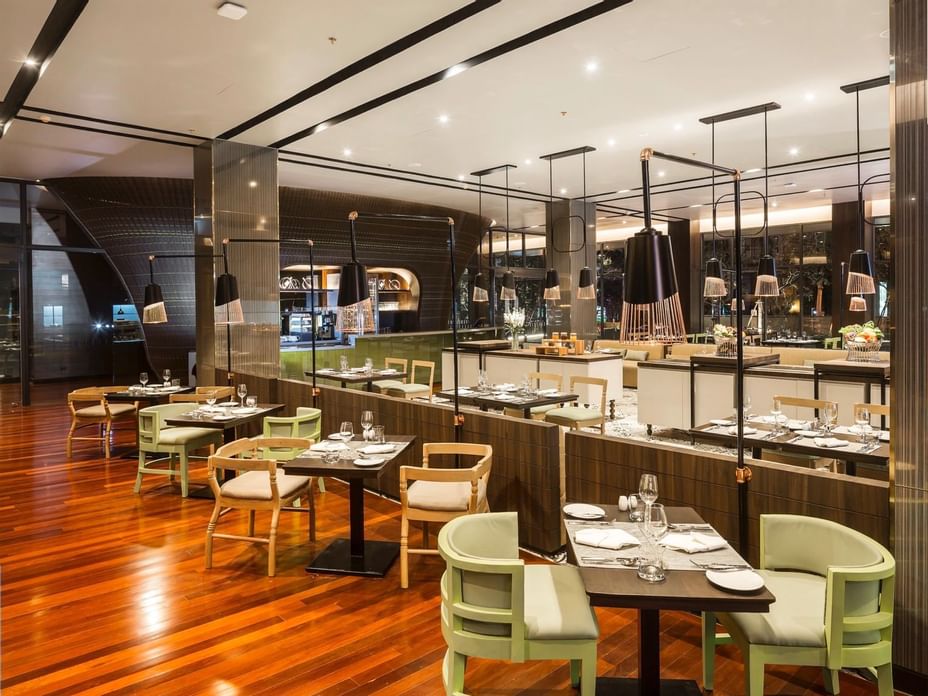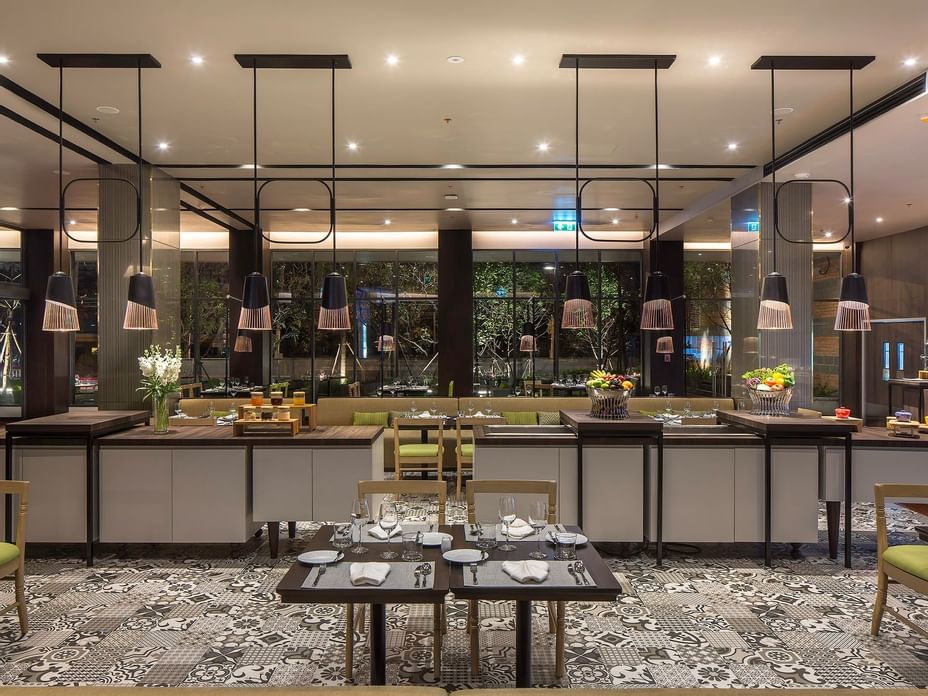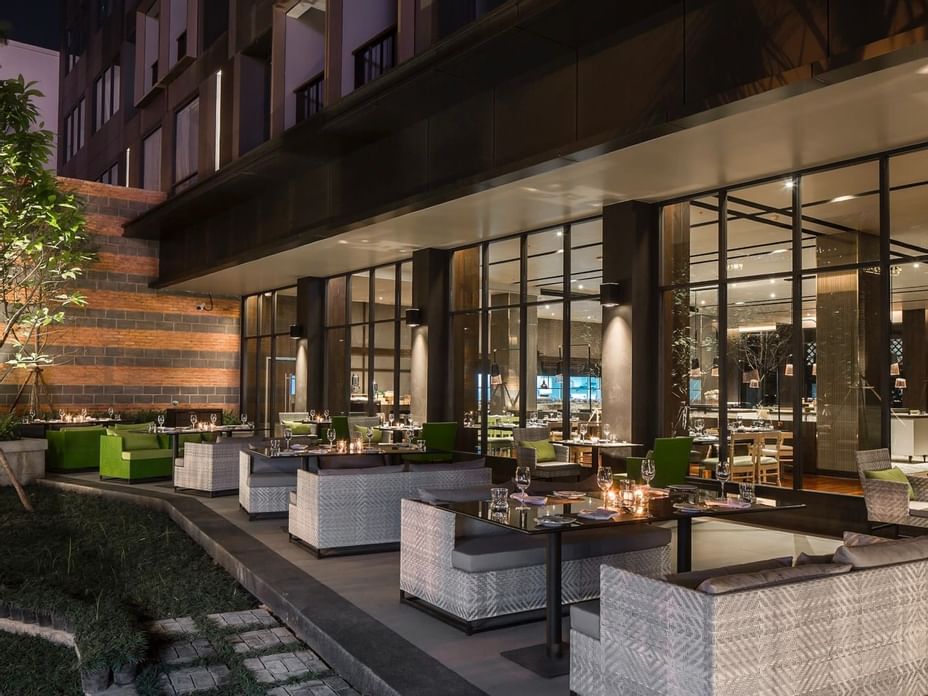 Discover exciting places to eat at U Nimman Chiang Mai
Open for breakfast, lunch and dinner, Eat@Rincome serves sumptuous cuisine in a contemporary market style setting. Breakfast features live cooking stations where diners can watch as pancakes and waffle are made fresh, bacon and sausages sizzle on the hot plate, pastries are pulled hot from the oven and juices are fresh-squeezed and ready to serve. For lunch and dinner, specialty menus are created to suit both local and international palates.
Discover one of the best places to eat when you visit our Nimman Chiang Mai hotel.
Opening hours : 6.30 a.m. -11.00 p.m.