Khao Yai Hotel Deals & Tour Packages
Make the most of your Khao Yai holidays
Get away to U Khao Yai and discover this luxury hideaway just moments from magnificent Khao Yai National Park.
U Khao Yai offer unique services and luxurious facilities including:
Breakfast "whenever wherever"
24 hour use of room
Free Wi-Fi internet access everywhere in the hotel
U Choose Programme for pillow, soap and tea selection prior to your arrival
Music selection for your in-room entertainment system
Free bikes and historical library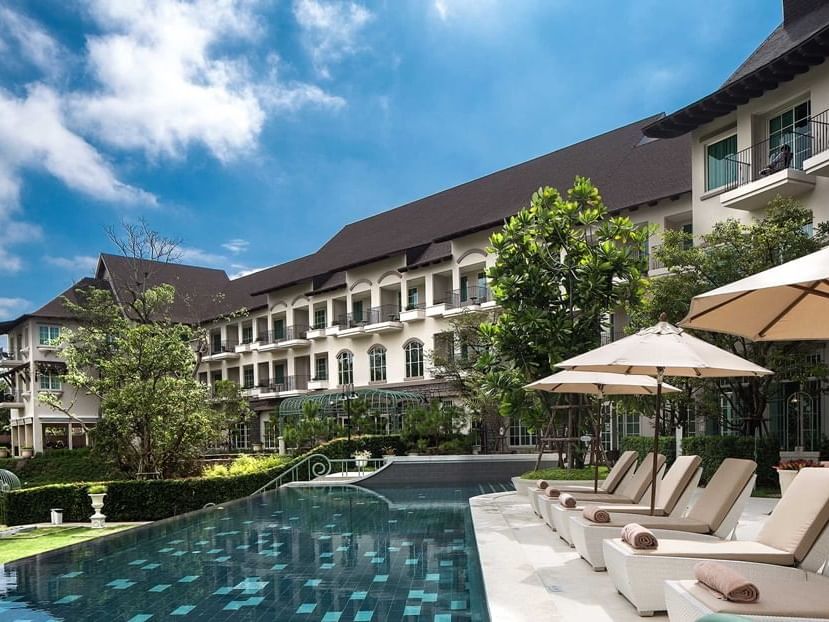 Enjoy your cooling escape and save more from normal room rate with flexible payment conditions. The offer features no minimum stay.
Read more