Discovery Thailand Fair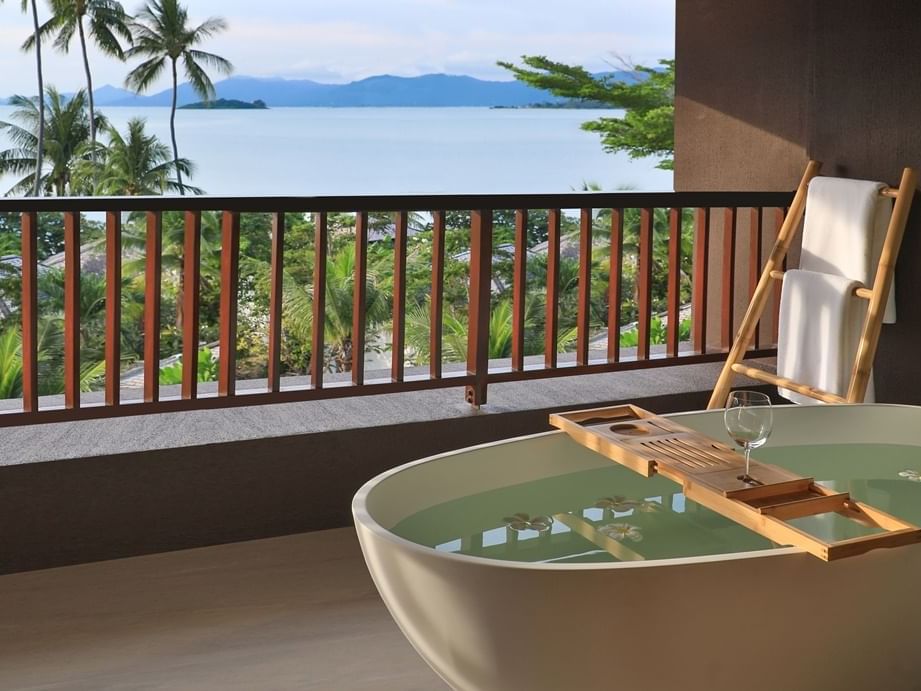 U Samui is now offering the special Discovery Thailand rates online!
Booking Period: 25 - 28 November 2021
Stay Period: 15 December 2021 - 30 September 2022
- Deluxe Garden 2,999 THB/room/night these prices include breakfast for 2 persons
Plus! Stay 2 consecutive nights receive Food and Beverage credit 500 THB per stay
- Deluxe Seaview 3,599 THB/room/night these prices include breakfast for 2 persons
Plus! Stay 2 consecutive nights receive Food and Beverage credit 500 THB per stay
- Pool Villa 5,999 THB/room/night these prices include breakfast for 2 persons
Plus! Stay 2 consecutive nights receive Food and Beverage 1,000 THB per stay
- Beachfront Pool Villa 7,599 THB/room/night these prices include breakfast for 2 persons
Plus! Stay 2 consecutive nights receive Food and Beverage credit 1,500 THB per stay
- Signature Seaview Suite 7,599 THB/room/night these prices include breakfast for 2 persons
Plus! Stay 2 consecutive nights receive Food and Beverage credit 1,500 THB per stay
** These offers are exclusive for Thai nationals and Thai work permit holders only. A Thai ID card or Thai work permit must be presented during check-in.
***Full pre-payment in advance is required and is non-refundable.
**** U Samui reserves the right to change, modify and adjust the rates/promotion without prior notice.